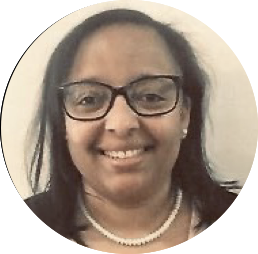 Please pray for Adrian & Darlene Goldston and their entire family.
Darlene's mother passed recently.
~~~~~~~~~~~~~~~~~

Please pray for Mother Nelson and her family. Mother Nelson's sister passed. The Family Hour is Monday, September 11, 2023 at the Pugh Funeral Home, 437 Sunset Avenue, Asheboro, NC starting at 6 PM. The Funeral Service is Tuesday, September 12, 2023 at Landmark Baptist Church, 2816 Spoons Chapel Rd, Asheboro, NC 27205 starting at 2 PM. Click here to read the obituray and send condolences.
~~~~~~~~~~~~~~~~~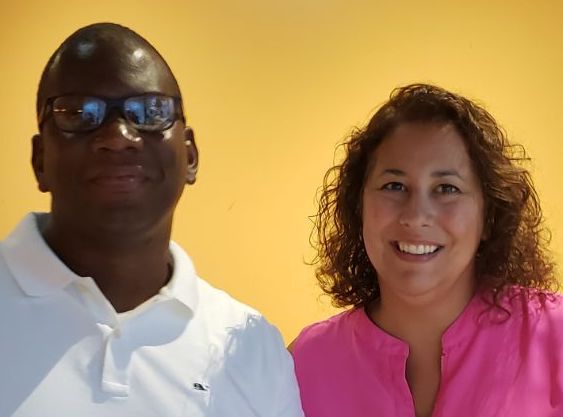 Please pray for Jonathan & Suzanne Kelly and their girls. Suzanne's mother passed. Visitation for relatives and friends will be held at the McDonald-Finnegan Funeral Home, 322 Main St., Stoneham, Massachusetts on Wednesday, September 13 from 4 PM - 7 PM. The Funeral Service will be held in the Funeral Home on Thursday, September 14 at 11 AM. Click here to read the obituary and send condolences.