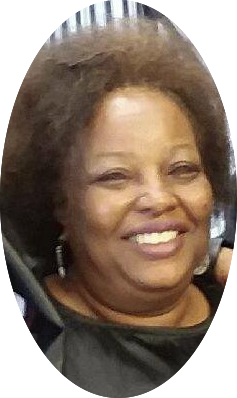 Mother Valerie Stroud transitioned to see Jesus on Monday, July 11, 2022.
Please continue to pray for the Stroud family during this time.
Funeral arrangements are as follows:
Visitation with the family is Friday, July 15, 2022 at 12:00 Noon
followed by the Funeral Service at 12:30 PM
at Ebenezer Baptist Church, 2700 West Vandalia, GSO, NC.
Click Here To View The Live Stream of the Service.
Hinnant Funeral Service, 512 Martin Luther King, Jr. Dr., Greensboro, North Carolina, 27406 is in charge of the body.