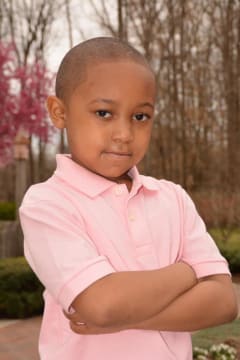 Master Cameron Robertson transitioned to see Jesus on Tuesday, September 28, 2021.
Woodard Funeral Service is in charge of the body.
Please continue to pray for the Robertson and Lucas family during this time.
Funeral arrangements are as follows:
Visitation with the family will be at 2:00 PM Monday, October 4, 2021
at Ebenezer Baptist Church, 2700 West Vandalia Road, Greensboro, NC.
The Funeral Service will begin at 3:00 PM.
(We are practicing safety guidelines during the family visitation and Homegoing Service for your protection. Please be prepared to wear a mask.)
Interment will follow in the Church's Cemetery.
Live streaming of the service will be available starting at 2 PM on Monday, October 4th.
Click Here for the Live Stream.